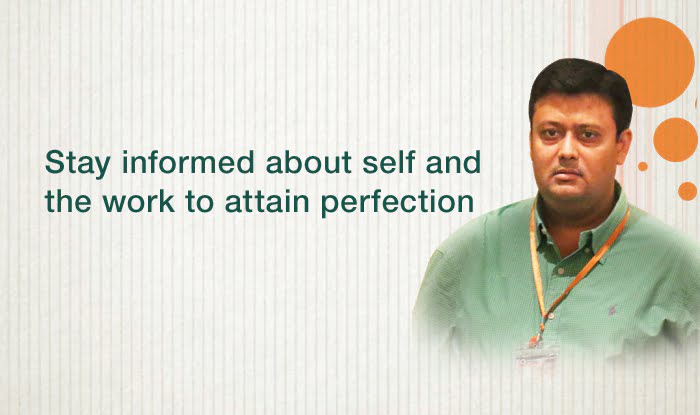 It takes more than just professional skills, commitment, and a positive attitude to earn your credibility. I believe the fact that credibility is all about showing exceptional skills, so as to guide other people so that they can look up to you. However, attaining a credible stature demands hard work, persistent efforts, and a continual response.
In order to boost your credibility at the workplace, you have to be prepared for all the situations, mainly difficult ones showing perseverance. With logical thinking and rational behaviour, you can attain this status.
Apart from that one has to gain knowledge about his/her field of expertise very well. This is required to showcase your niche with perfection like no one else.
Last but not the least, is the proactive approach. I have stayed proactive for all these years while running the successful IT company of SynapseIndia. Similarly, you too can act in the same way by showing your professional best while coming out of the comfort zone.
For more click here:
https://www.youtube.com/watch?v=4m5vE0DD25A
Shamit Khemka
(Founder, SynapseIndia)