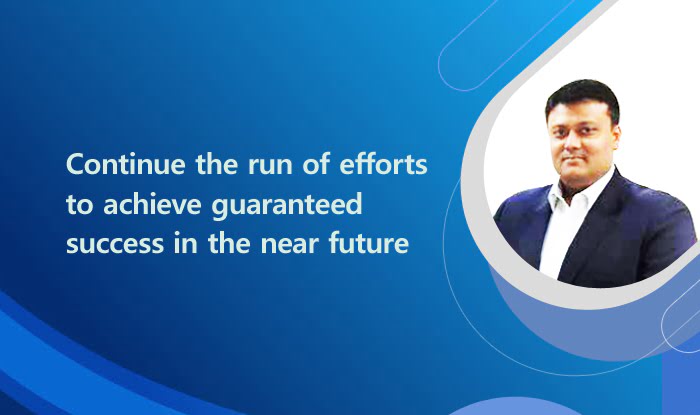 If you know what you want to achieve and ready to face all the hardships, then this means you are fully committed to your professional goals. I am Shamit Khemka, the founder of SynapseIndia is keen to focus light on the art of making habit of doing something professionally.
Since 2000, I am into this habit of meeting my business objectives with dedication and passion. For me, if there is no clarity in the goals and objectives of a person, then it is impossible to achieve something productive.
For all these days, I have learned the art of doing things on a continuous basis to get small achievements every now and then. This brings great success ahead.
I like to share this knowledge with all the people who think of achieving something big but finding a way out to get the same.
So, its time to stop thinking and start acting on the things you like to acquire in the near future.
For more click here:
https://www.youtube.com/watch?v=4m5vE0DD25A