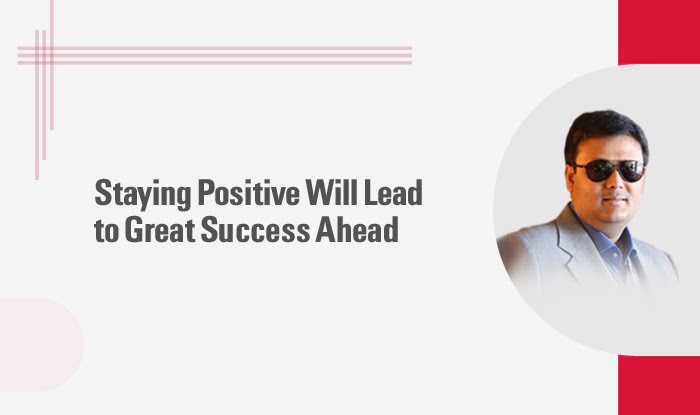 I am Shamit Khemka, the founder of SynapseIndia is fully adaptable to professional change of any kind. I like to discuss the inevitable change, we encounter at the work front regardless of change of duties, role extension, handling new responsibilities or giving extra hours for a productive purpose.
I strongly believe in a thing called phase. We all go through different phases at the workplace to handle certain tasks on deadlines or to carry out something really new to us. Some people might lose their calm or feel de-motivated after finding such changes. But, believe me, there is no need to feel disheartened regarding such obstacles or hurdles while working. For me, it is all about a learning aspect from a particular phase that further nourishes our skills and enriches our professional traits.
Therefore, I want everyone to welcome the change and adapt to it as a positive approach to learning something new.
Analyze this and you will get to understand on your own.
For more, Click here : https://www.youtube.com/watch?v=Q87Xdmt1cQE