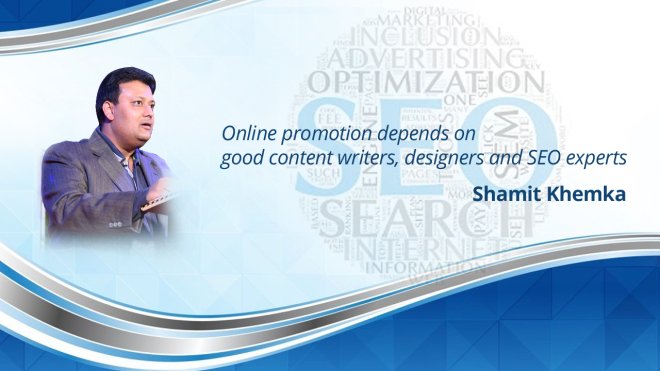 Only good content writers, designers, and SEO experts can help you in ensuring the success of your online promotion strategy and work. You may consult a digital marketing agency, such as SynapseInteractive, to ensure the success of your online promotion plan.
The writers need to develop content that is readable and interesting plus rich in SEO keywords, so that the website/ web page can attain higher search engine rankings. The designers must create impressive and sensible images and graphics that immediately grab the attention of targeted audiences.
Online promotion is not just about posting the content, it is a tough task and more about strategically posting & sharing it in a way that has maximum impact on the potential customers. And, SEO experts must make sure that they use every article/ blog/ piece of content/ design/ image for effectively promoting the brand/ business across various digital platforms.