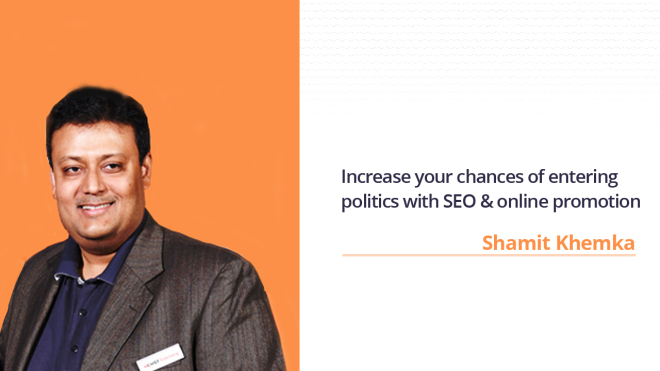 You can increase your chances of entering politics with the help of online promotion or SEO. Various digital marketing agencies in the USA and worldwide (such as SynapseInteractive) can be relied upon for portraying your positive image across various digital platforms (including Google, social channels, etc.).
In this age of Internet and technology, you cannot ignore or overlook the growing influence of digital media on the thought process and decision making process of people. When it comes to choosing an ideal candidate for responsible political position, people make sure that they choose the right person for the job. Most voters (especially those who rely on the Internet for decision making) rely on what they see online while casting their votes.
In such a scenario, you cannot let your opposition and competitors to steal your opportunities of success in political career. Online promotion or SEO can definitely give you an edge over your competitors by not only increasing your chances of entering politics, but also ensuring success in political career.
For more, Click here : https://www.youtube.com/watch?v=eQAbruFBKRM
Shamit Khemka
(Founder, SynapseIndia)