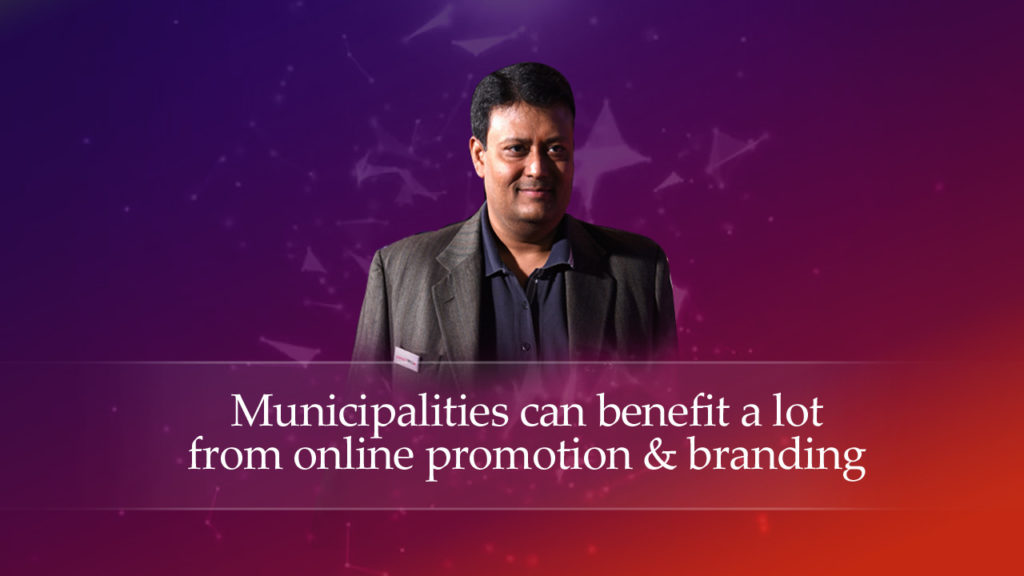 We all know the countless benefits of branding, such as improved confidence and trust among targeted audiences, increased opportunities of growth and success, more chances of receiving new projects, and lot more. While, till now, only the private firms used to go for branding and online promotion in order to earn maximum profitability and more customers, the situation is slightly different now.
More and more government organizations are also opting for online promotions & branding due to the many benefits it offers. While private firms can earn more profits through online promotions and branding, government agencies can improve their impression and impact among people in society.
Therefore, it is highly recommended that municipalities should also go for online promotion to enhance their credibility among people, communicate their positive efforts and good work among targeted audiences, and help connect with the people. Good reputation earned through online promotion & branding makes way for the municipalities to win the elections and come back repeatedly.