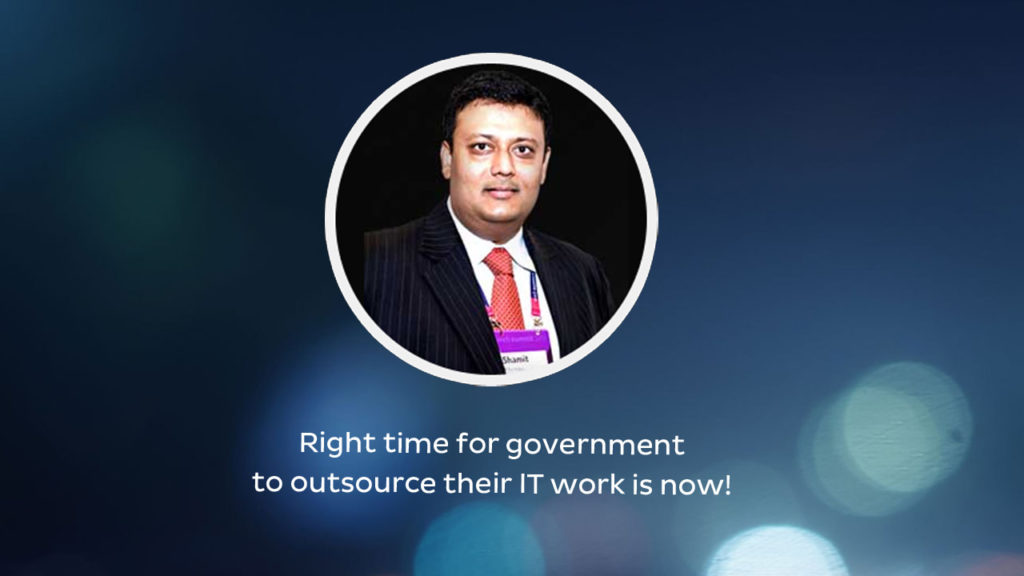 This is the right time for the government agencies and organizations to hire SynapseIndia for all its IT works. This is the age of information technology and various operations (in fact, almost all operations) are now dependent on the technology. Being a highly sought after IT outsourcing company with a huge clientele spread all over the world, SynapseIndia is competent and capable of meeting the IT needs of organization – private as well as government.
Hiring us for taking are of your IT works will not only save your time and effort on the job, but it will also provide you easy access to highly capable and experienced IT professionals.
We employ only certified and experienced software developers, software engineers, software architects, quality testers and others. Our highly qualified and experienced workforce can easily manage any IT work. By hiring SynapseIndia for their IT works, government can get access to highly skilled and competent IT professionals without having to spend time, money and resources on their training, hiring, etc.