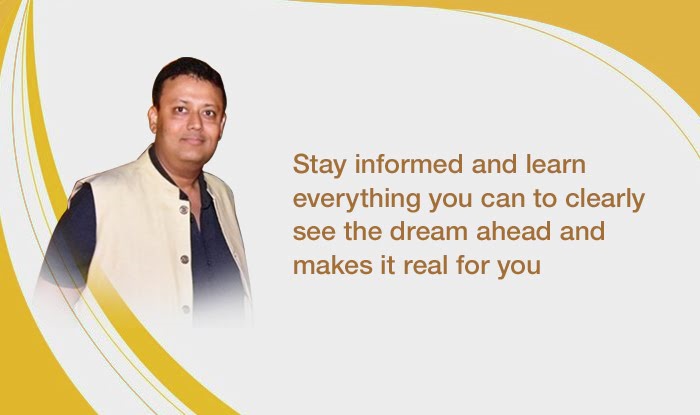 Life is challenging at every single stage but you have to unleash the power of concentration and focus, to achieve everything. This is what I have learned for all these years as how to set one's goal and learn from all the failures. I am Shamit Khemka, the founder of SynapseIndia the IT Outsourcing service company.
I always believed in taking a step ahead at the professional front to learn everything I can. Whether it is about understanding the role of a true leader or even working like a hard-working employee of the company, I have learned it all. Because of all this, I have realized the importance of playing different professional roles, sometimes fail in a task, still, learn from them to derive better results.
This is what I like to suggest to everyone that does not anticipate success without getting failed. It is the mistakes that make you a better individual. Learn more and succeed ahead.
For more click here:
https://www.youtube.com/watch?v=xZTln0oacHY