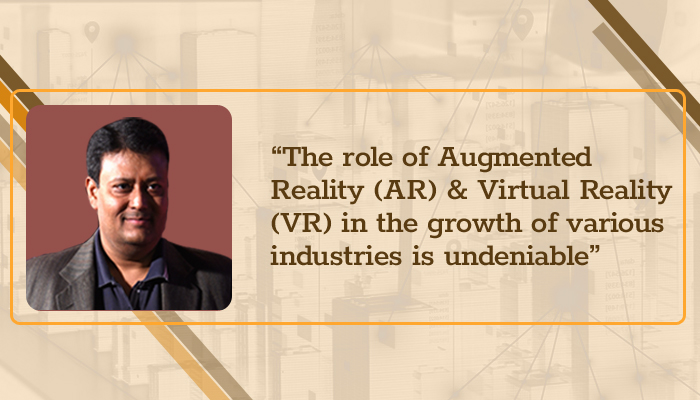 Augmented reality (AR) & virtual reality (VR) are future-ready technologies that have empowered various businesses to innovate with their products and services. Numerous industries and business sectors are leveraging advantages from AR/VR like healthcare, eCommerce, interiors, eLearning, entertainment, real estate, etc.
AR & VR applications allow doctors to monitor the health of patients from a remote area. Also, AR/VR applications help them to do accurate surgeries. Over the last few years, education industry has witnessed a fast going trend for AR/VR. Using this futuristic technology, an interactive audio-visual e-learning experience can be delivered to students.
Various top eCommerce brands have integrated AR to deliver a 3D shopping experience to their customers. It allows their customers to virtually visualize how a certain piece of furniture will look in their home and how it will fit in their home.
Businesses are turning towards offshore software companies to build highly engaging AR/VR applications. SynapseIndia, a top offshore software development company, has created AR applications for various startups, SMEs and large enterprises.
For more update, Click here: https://twitter.com/shamit_khemka

Shamit Khemka
(Founder, SynapseIndia)