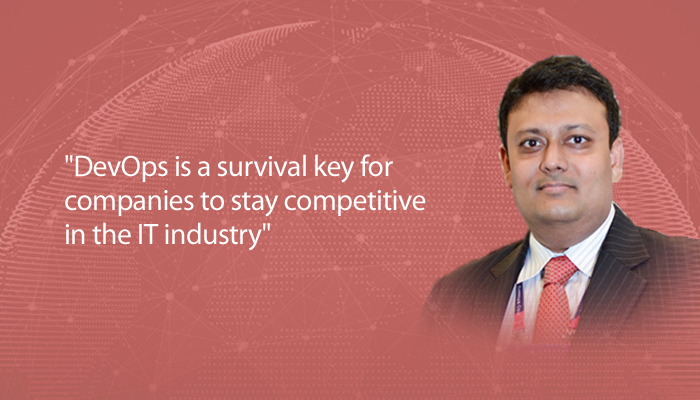 With evolving business trends and cut-throat competition, it is imperative for IT companies to implement DevOps practices in their software development processes. The world is moving towards automation and it's the right time for IT leaders to align development and operations teams for better productivity and revenue generation.
DevOps which stands for "Development" and "Operations" allows teams to maximize development speed and minimize bugs. Teams become happier and more efficient. There is an improved collaboration between them and the chances of developing innovative software are higher. Teams get more time to innovate rather than fixing issues. IT organizations become more agile, profitable and competitive.
Client satisfaction is a key to success for any IT company. DevOps environment empowers an organization to build out-of-the-box products for clients with minimum risks and turnaround time.
Over the years, the adoption rate of DevOps has increased significantly and more IT companies are expected to embrace this innovative culture.
For more Update follow me on :
https://twitter.com/shamit_khemka
Shamit Khemka
(Founder, SynapseIndia)